BBBSDE MENTORING WORKS!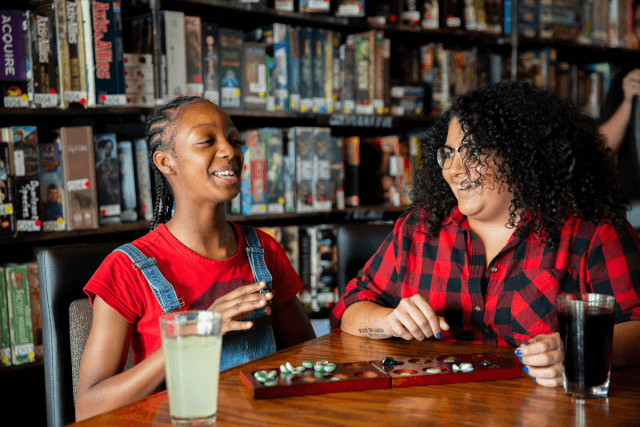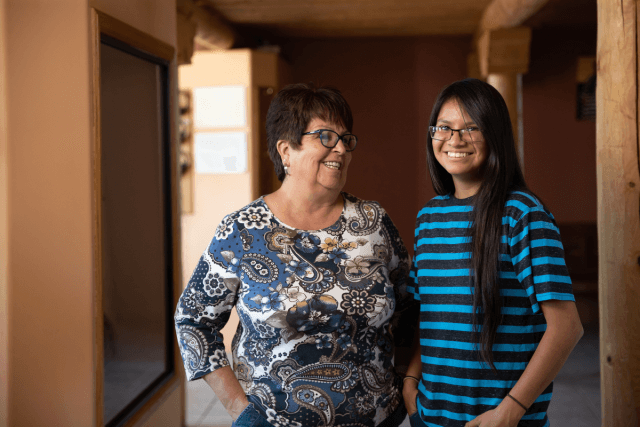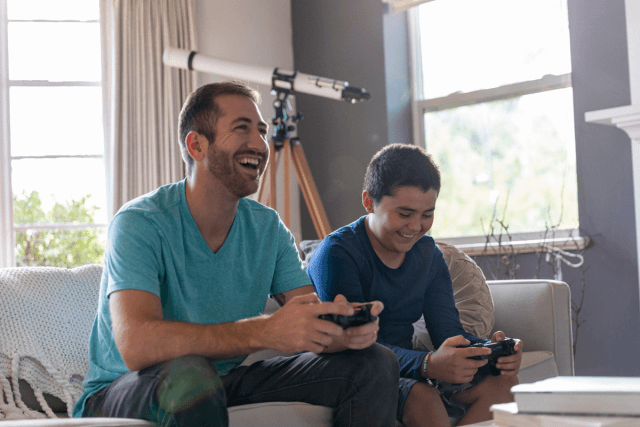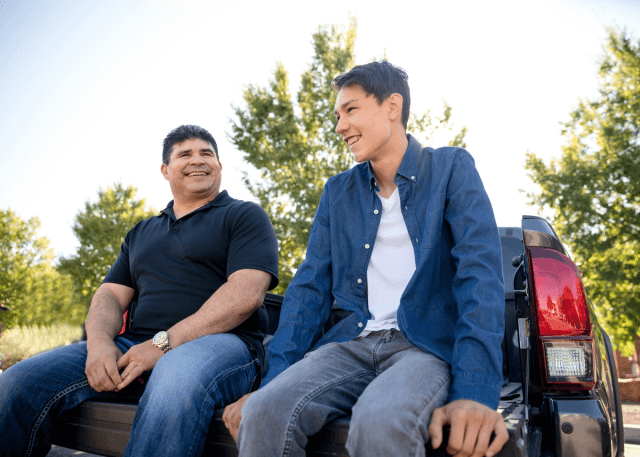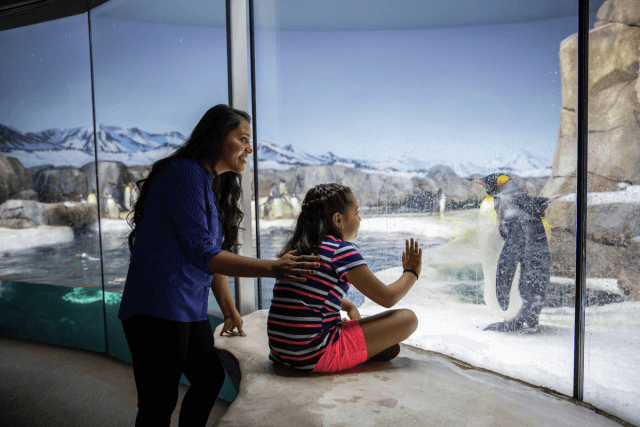 Big Brothers Big Sisters serves young people 6 years old through young adulthood in evidence-based mentoring friendships. Bigs and Littles spend time together 2-3 times a month for a few hours doing normal, everyday activities, like seeing a movie, doing homework, playing games, going out to eat or just hanging out!
Each match is supported by a dedicated Match Support Specialist who is always there to provide resources and support specific to the Little's age. With a Big in their life, Littles in the Big Brothers Big Sisters program are empowered to ignite their potential as they grow in their self-esteem, earn better grades, and develop a lifelong friendship with their Big.
SHOWED IMPROVED SELF-CONFIDENCE
WERE BETTER ABLE TO EXPRESS THEIR FEELINGS
IMPROVED THEIR ACADEMIC PERFORMANCE